Established in Cyprus back in 2014 with a single company offering accounting, tax planning and consulting services, over the years M. Target Group has expanded into new fields and new markets with a focus on a proactive approach to addressing challenges of the changing business environment in Cyprus, EU and worldwide.
At present, M. Target Group is represented by four well-reputed brands that provide a wide range of professional services, from accounting and business consulting to facility management, investment activities, and company incorporation and administration (under the license of Cyprus Securities and Exchange Commission). We assist our clients with corporate structuring, tax optimization, due diligence, risk assessment tasks, and more.
Find out more about the M. Target Group of Companies:
M. TARGET BUSINESS CONSULTANTS LTD is the oldest company of the Group, providing high-level professional services in such fields as business consulting, accounting and international tax structuring.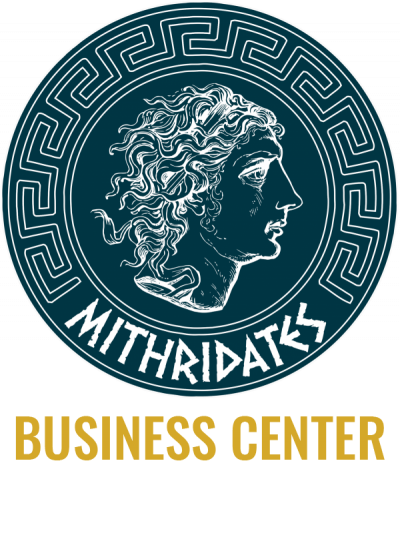 MITHRIDATES LTD is a facility management company, offering serviced offices for local and international clientele in several prime locations across Cyprus and Dubai.
SIMONUS CONSULTING LTD provides a full range of administrative services, inclusive of nominee services, trustee and company management services and professional legal support. The company is licensed by Cyprus Securities and Exchange Commission (CySec) to act as an Administrative Services Provider (ASP) under License No. 211/196
M. TARGET MANAGEMENT LTD was established to develop and manage local and global high-potential projects drawing on the Groups' diverse expertise and market insights.